Mortgage Broker Group Sydney
With 35 years' experience in the finance industry we have extensive knowledge in all facets of mortgage broking. The breadth of our expertise ensures that we will match you to the right broker for all your lending needs.
We pride ourselves on providing clear and consistent communication with our clients and the depths of relationships we establish with them. Our clients trust us with one of the most important decisions of their lives and our focus is on tailoring our advice to meet their specific needs.
If you would like to find out how we can help you then please complete the contact form above and one of our brokers will get in touch!
Negotiated Rates, Professional Advice, Stress Free!
Our Brokers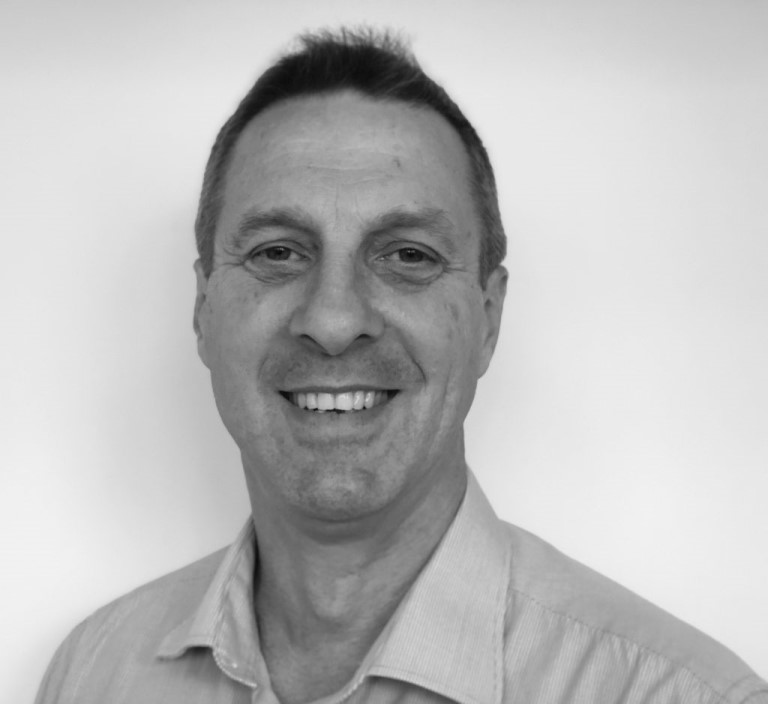 Michael Brown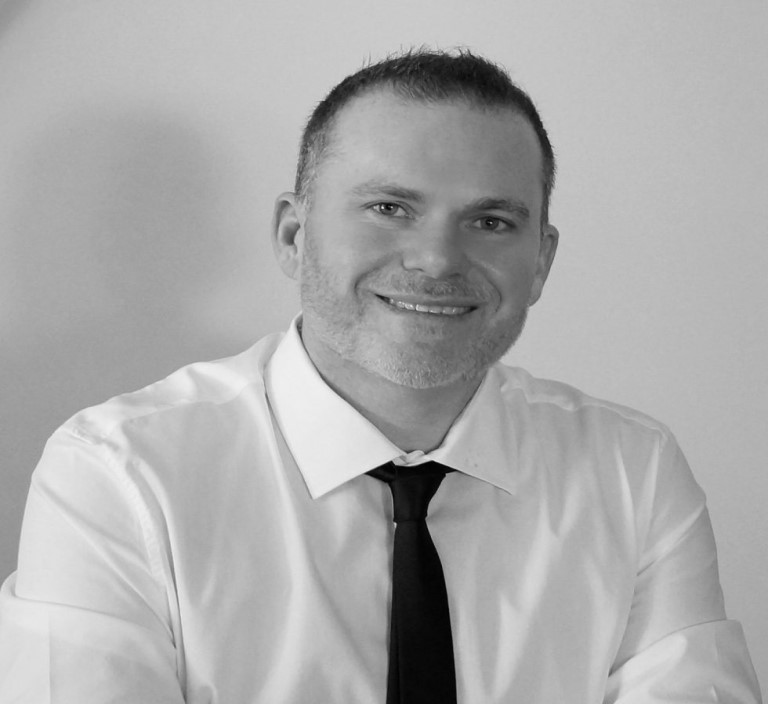 Ben Machin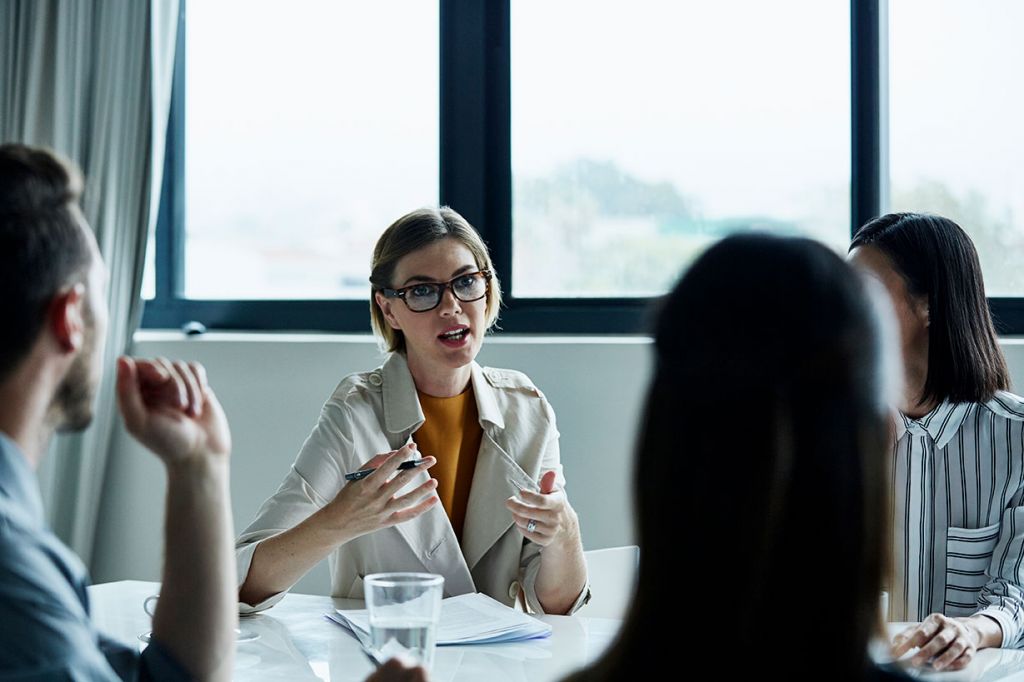 Qualified and accredited
All Mortgage Broker Group Brokers have successfully attained the Diploma of Finance and Mortgage Broking Management. Our Brokers are also Full Members of one of our Industry Bodies, The Mortgage and Finance Association of Australia (MFAA) or The Finance Brokers Association of Australia and carry Professional Indemnity Insurance, for your protection. We adhere to the National Consumer Credit Protection Act 2009, being Credit Representatives of NewCo Financial Services Pty Ltd, Australian Credit License 385054. We take our legal and professional obligations seriously and always work in our client's best interests.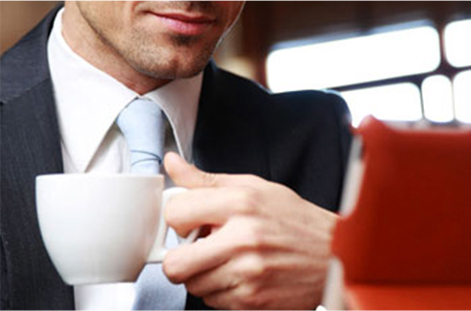 The choice is yours
Your mortgage is important, so don't fall into the habit of sticking with the lender you've always banked with. Changing banks can be a drag, but saving money is anything but! Our Responsible Lending Test lets us recommend lenders and loans that fit your financial circumstances and personal objectives.
In many cases, we can then use our in-depth knowledge of interest rates to push for a more competitive rate for you.