Experienced Local Brokers
Mortgage Broker Group
Mortgage Broker Group is a team of experienced brokers who understand the property market right across the country.
So whether you're buying in rural Queensland, regional New South Wales or one of the big cities, we bring local knowledge to your search for the right loan.
Take the stress out of finding the best home loan deal with our free, no-obligation service.
Why you'll love us!
We take care of the entire process.
Your mortgage will be personally managed by one person; our qualified mortgage broker is the only person you'll need to deal with, keeping you posted throughout the entire process.
Free property reports.
Understand the market and get a feel for properties of interest near you with our free, detailed property reports, offered in association with RP Data.
Follow-up service.
Engaging us to broker your mortgage means you have a partner throughout the life of your property loan. Over the years, we'll keep you informed of market changes, good times to consider reviewing or refinancing your mortgage, and tips for managing payments. This ongoing customer service drives us: in an age of big banks and declining customer loyalty, we commit ourselves to ensuring that your mortgage remains competitive.
About Mortgage Broker Group
For the uninitiated, finding the very best loan in a crowded and competitive market is virtually impossible. But we do it every day, assessing the different needs and circumstances of our clients, and matching them with the very best loan deals we can negotiate. From big banks to smaller lenders, there's a loan out there that is best for you, and we can find it! So whether you're a first home buyer or a veteran investor, leave the legwork, phone calls and hassle to us.
Not all loans are the same; from fixed and variable interest rates to offsets, rewards, varying payment frequencies and more; working out the best deal for you can get complicated. There are literally hundreds of loans offered by Australian lenders, and it's notoriously difficult to assess them all at once. With our experience, deep industry knowledge, and cutting-edge finance software, we can narrow down the list and give you the very best options available. The decision is yours, but we're on hand to help every step of the way.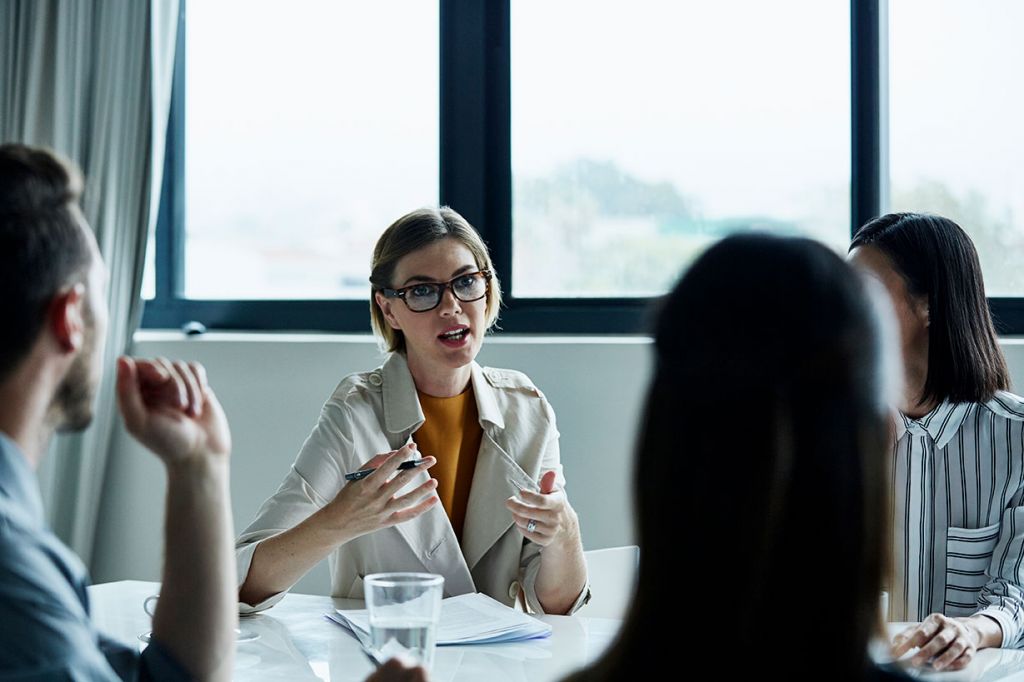 Qualified and Authorised
All Mortgage Broker Group Brokers have successfully attained the Diploma of Finance and Mortgage Broking Management. Our Brokers are also Full Members of one of our Industry Bodies, The Mortgage and Finance Association of Australia (MFAA) or The Finance Brokers Association of Australia and carry Professional Indemnity Insurance, for your protection. We adhere to the National Consumer Credit Protection Act 2009, being Credit Representatives of NewCo Financial Services Pty Ltd, Australian Credit License 385054. We take our legal and professional obligations seriously and always work in our client's best interests.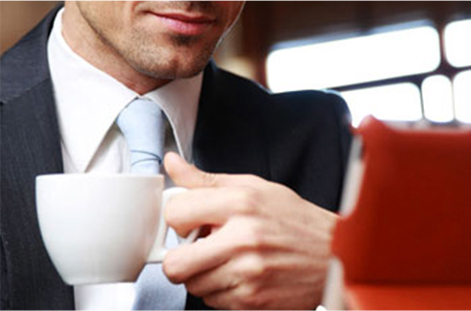 The choice is yours
Your mortgage is important, so don't fall into the habit of sticking with the lender you've always banked with. Changing banks can be a drag, but saving money is anything but! Unlike other mortgage brokers, we're not owned by a bank. Our Responsible Lending Test lets us recommend lenders and loans that fit your financial circumstances and personal objectives.
In many cases, we can then use our in-depth knowledge of interest rates to push for a more competitive rate for you.