Your Local Mortgage Broker
We have been operating for 20 years, expanding our personalised service across the country as our reputation has grown.
Unlike lots of other mortgage brokers, we're not owned by a bank! We're small on purpose; we offer a boutique and personalised mobile service where we can meet and discuss your mortgage at a place and time most convenient for you.
Using a mortgage broker is a great decision. We find the best loans, offer expert advice, and guide you through the sometimes-confusing process. All for free!
We have the expertise to give credit assistance and are an accredited member of the Mortgage and Finance Association of Australia (MFAA).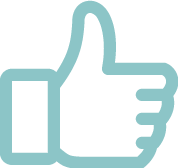 Competitive
mortgage
rates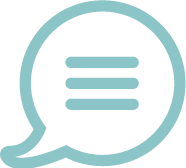 Professional
guidance
and service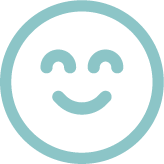 No stress or
hassles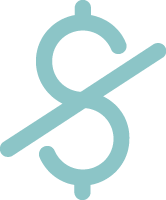 Save money
and time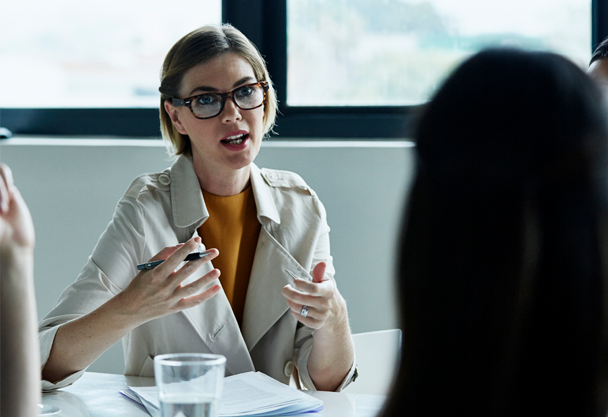 Let us find you
a great deal
At Mortgage Broker Group, you pay no fees to us for the service we provide. We receive a commission from the lender you choose, and it's all fully disclosed to you. We work with a wide range of lenders to negotiate the best possible deals for our clients, frequently beating the offers individuals can negotiate.
Although our service is free, you will probably still need to pay lender and government fees.
Book an Appointment
FAQs
What fees do I pay to Mortgage Broker Group?
None. We'll find loans that best match your needs. When you select one of these loans, we are paid a commission by the lender. We do not charge you for our services, although you'll still need to pay government and lender fees.
What service does Mortgage Broker Group provide?
Firstly, Mortgage Broker Group will give you a responsible lending questionnaire. Take 15 minutes to fill it out, and we will then have the information required to asses your lending capacity and start searching for the loan that best suits your circumstances and desired outcomes.
Your broker will then arrange a meeting and show you the results of our search. We'll usually have a couple of loan products to show you. We'll explain the basics of different loans and different lenders, the difference between fixed and variable loans, and the relative merits of basic loans versus loans with more features. We know the jargon can seem complicated, so we take the time to make sure you're comfortable.
Some lenders have different rules depending on the type of property you purchase (apartment, house, converted warehouse, large property, etc), and your Mortgage Broker Group broker will explain the rules that apply to you.
We will also explain the end-to-end process of purchasing property, from inspections and Section 32s to conveyancing and settlement. We'll cover all bases; it's a great time to ask questions and ensure you understand the whole process of property purchase.
We know it's a lot to take in, so we'll also give you our Mortgage Broker Group Handbook. This guide includes explanations of loans and the purchase process, as well as advice on bidding at auctions and negotiating a good price.
Buying a property can be stressful enough without having to spend hour sifting through different loans, contracts, rules and regulations. Mortgage Broker Group knows the industry and the process inside out and we can reduce your legwork and stress.
What about post-purchase service and finding a better loan deal?
If you take out a loan through Mortgage Broker Group, we continue to receive a 'trailing commission' from your lender. This means we're still interested in ensuring your loan is the best one possible. With property price fluctuations, interest rate movements and your changing circumstances, it's quite possible that the loan you first take out might not be the best loan for you after 5, 10 or 20 years.
Your broker conducts an annual review of your loan, and is also available any time to discuss and questions or concerns you might have. If you we think it's in your best interests, we might recommend a modification to your existing loan, a negotiation to try to lower your interest rate, or even switching to a new lender.
We'll present you with options; the choice is always yours.
What does pre-approval mean?
Pre-approval is a great way to enter the property market with confidence. Once we have assessed your situation and requirements, we recommend loans to suit you. When you select one of these loans, we can apply for the loan in advance of you purchasing a new property.
If the lender is happy with everything, they can let you know how much they're prepared to lend to you. This becomes your upper limit, meaning you can bid at auction or negotiate a purchase with confidence.
What happens when I buy a property? What happens at 'settlement'?
Once a sale has been agreed and the contract is signed, the lender does a check to make sure they're happy with the sale price. Your broker then contacts the lender, and your pre-approved loan becomes fully approved. A formal loan is offered to you, and your broker will help you fill out the paperwork.
Once signed and delivered, the approved loan is transferred to your lender's settlements area. The lender and your conveyancer then liaise to ensure the settlement (including payment to the vendor for the property) is processed on the agreed settlement date.
Before settlement takes place, there may be an additional payment required to cover council and water rates. One the day of settlement, property ownership will transfer to you. Your conveyancer will let you know when the transfer has taken place, and you can scoot down to the estate agent and collect the keys!
While a conveyancer is optional, we strongly recommend using one. Minor issues frequently arise during the settlement process, and a conveyancer is best placed to deal with any unforeseen hurdles. It's best to have an experienced professional on hand to review the Section 32 or contract prior to purchase (if you want this service), conduct the necessary property checks and ensure that settlement takes place on the nominated date. We can recommend a conveyancer if you need one.
See all FAQs >