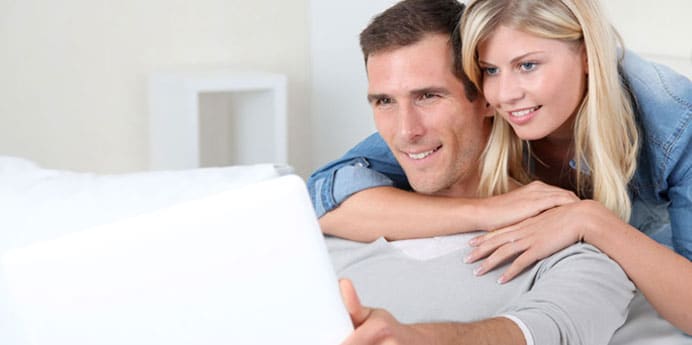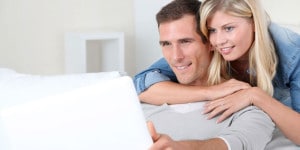 Refinancing: the basics
If you decide to refinance your home loan, it simply means replacing one loan with another. In practice, it means paying off your existing home loan, closing that account and replacing it with a new loan.
Why refinance?
People decide to refinance for a variety of reasons, but the most common motivator is money. Finding a lender who is offering a lower interest rate can result in some pretty big savings – especially if your loan's rate is consistently lower than other lenders.
At a time of historically low interest rates, there is still a wide gap between the lowest and highest rates available in the market for both fixed and variable-rate loans. A one percent difference in a $500,000 loan means around $416 difference in monthly repayments. Over the course of a 20- or 25-year loan, this can really add up.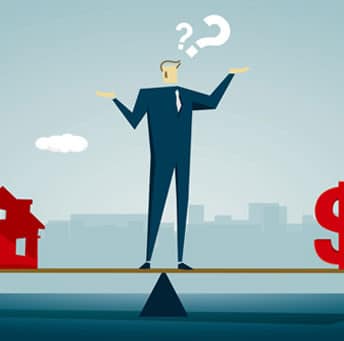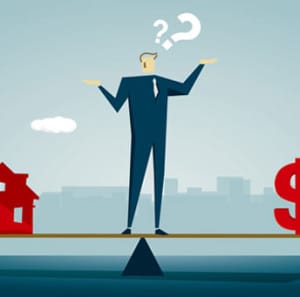 Not just interest
Of course, many people are looking for more than just the lowest possible interest rate when they take out a loan. Switching from a variable to a fixed-interest loan (or vice versa) is another common reason to refinance. And there are other aspects to a loan that people might find attractive, such as redraw (when you can get access to any extra repayments you might make) or an offset loan (where your savings count towards your loan total, meaning you pay a bit less interest each month).
Some loans – particularly fixed-interest loans – don't allow you to make extra repayments. Being able to drop a little extra into your loan every now and then can slash months or years off your loan. On the flip side, you may be able to enjoy an interest-only period with a new fixed loan, meaning you're saving in the short term.
Some loans also give you the flexibility to make payments fortnightly, rather than each month. This increased payment frequency nudges your loan down more often, taking a little off the interest you pay. Every little bit helps.
Consolidate debt
It's easy to run up debts on credit cards and personal loans. For some people, a benefit of refinancing is that some of these other debts can be consolidated into the one loan. Home loans typically attract lower interest rates than other loans, so grouping your debts together in a home loan can ease the burden of repayments. Different lenders have different rules here, so check in with us before making any big decisions.
Costs of refinancing
The biggest impediment to refinancing is the hassle of changing banks, accounts, automatic payments and everything else that's ted up with a home loan. And while we're here to help, changing loans is not something you want to do all the time.
There are also fees that might need to be paid. Loans from before 30 June 2011 might have an exit fee attached. Fixed-rate loans also commonly have termination fees. And then there are establishment fees and ongoing account-keeping fees for the new loan. It's always worth checking that these aren't higher than your existing loan, or you might lose some of the benefits of switching.
Ask for advice
When interest rates are on the move, it can really pay off to compare different loan rates and conditions. Depending on your saving patterns and level of debt, big savings can be made by switching lenders.
At Mortgage Broker Group, we're constantly evaluating different lenders and loans to find the right fit for homeowners and property investors. We'll take your individual situation and needs into account and help you understand any potential benefits to refinancing your loan.