Mortgage Broker Group Brisbane
Your Mortgage Broker in Brisbane
With over 30 years of experience in the finance industry in Brisbane CBD and surrounding suburbs including 15 years as a Brisbane Owner Manager with a Regional Bank, our team of brokers in Brisbane are here to help you.
Even though we are part of a group of brokers Australia wide, we provide personalised service that some larger broker firms simply cannot offer. We offer a mobile service to meet at a time and place of your choosing or come to us at our CBD location.
We will sit down with you and review your current circumstances so we can find the right loan for your needs.
We pride ourselves on transparency and communication, and no matter what you need, we are never more than a phone call away.
Mortgage Broker Group Brisbane provides loans for clients of all shapes and sizes. We can help First Home Buyers, Seasoned Investors, Self-Employed Applicants and can arrange Business Loans, Commercial Loans and Equipment Finance.
Our Brokers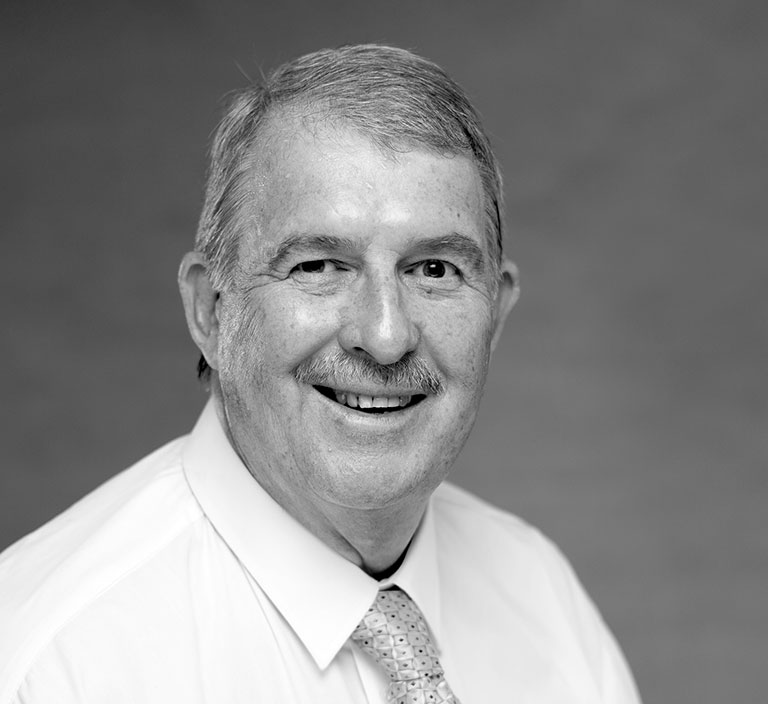 Roger Willis
I have more than 30 years working in the finance industry with experience across retail bank management and lending, business banking lending and management and corporate and international finance.
In 2016 it became clear to me that as a mortgage broker I could offer and deliver greater outcomes for my existing clients rather than working for one bank.
Given my in depth understanding of business means self-employed clients are a niche. Working for yourself has lots of perks (you are your own boss) but banks will sometimes make it harder to get a home loan. I have sourced numerous home loans for sole operators through to complex corporate structures. However I still get just as much satisfaction by assisting a First Home Buyer purchase a property.
I also am a Commercial Finance Broker with expertise in all facets of business lending, asset finance (plant, equipment, motor vehicle) and commercial and industrial property lending including property development finance and construction.
I hold a Diploma in Finance and Mortgage Broker Management.
I make sure my clients are well informed and that I available to answer any questions they have at any stage.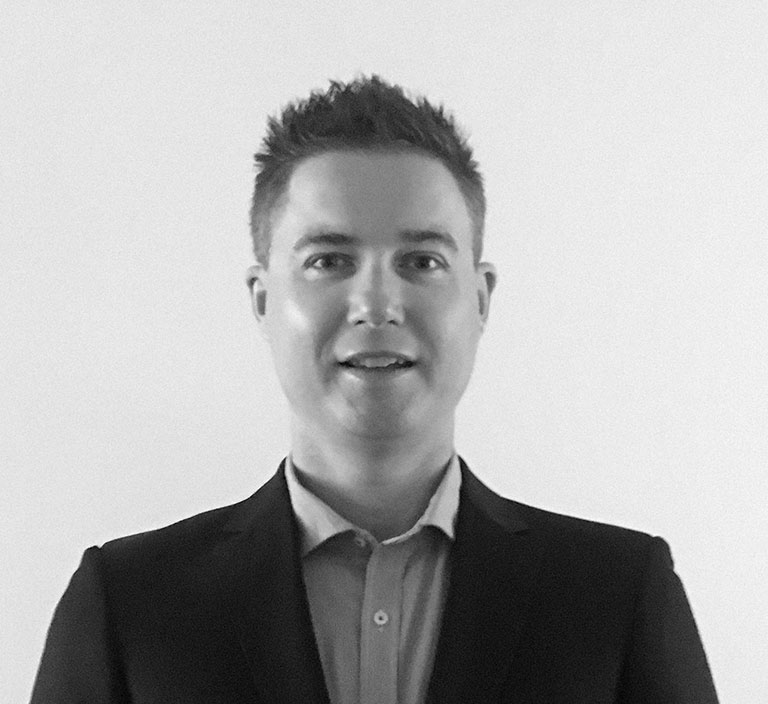 Shane Willis
I have a wealth of experience having worked in the finance sector for over 19 years since leaving school. Over the past 12 years worked in residential specialist lending roles.
During my career I have helped a wide range of clients from first home buyers to experienced property investors. I am a specialist in residential lending whether you are wanting to refinance or upgrade your home, need to access equity or consolidate debts, are a first home buyer or an experienced investor.
I hold a Diploma in Finance and Mortgage Broker Management and are currently completing a Degree in Business Management.
At weekends I love to complete park fun runs after many years of playing basketball up to State level.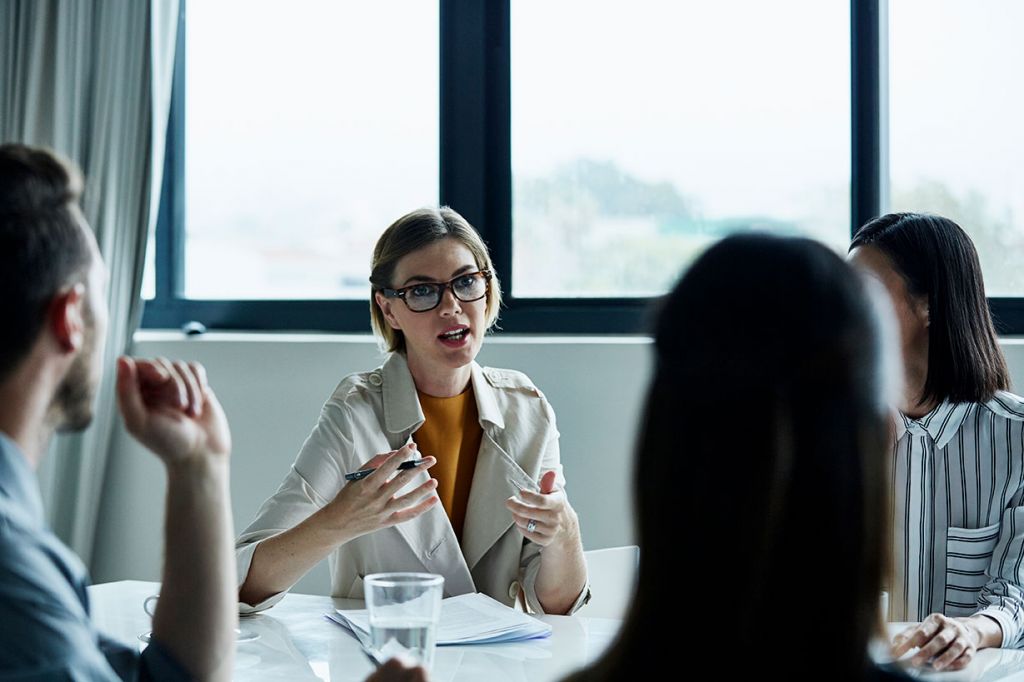 Qualified and accredited
All Mortgage Broker Group Brokers have successfully attained the Diploma of Finance and Mortgage Broking Management. Our Brokers are also Full Members of one of our Industry Bodies, The Mortgage and Finance Association of Australia (MFAA) or The Finance Brokers Association of Australia and carry Professional Indemnity Insurance, for your protection. We adhere to the National Consumer Credit Protection Act 2009, being Credit Representatives of NewCo Financial Services Pty Ltd, Australian Credit License 385054. We take our legal and professional obligations seriously and always work in our client's best interests.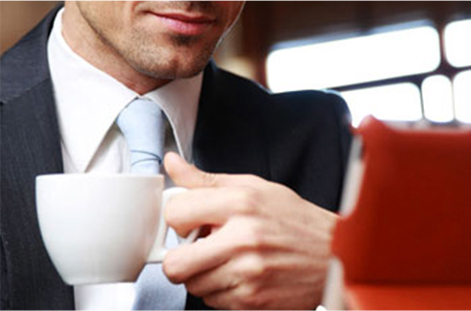 The choice is yours
Your mortgage is important, so don't fall into the habit of sticking with the lender you've always banked with. Changing banks can be a drag, but saving money is anything but! Our Responsible Lending Test lets us recommend lenders and loans that fit your financial circumstances and personal objectives.
In many cases, we can then use our in-depth knowledge of interest rates to push for a more competitive rate for you.